When we can't 
FIND
 the best, we 
MAKE
the best!
Functional, innovative, quality resources and online training are one click away for 
Teachers, Tutors, Speech-Language Pathologists, Academic Coaches, and Trainers 
working with students in elementary school.
That is what 

S-University 

brings to the table for our 

Members

!

A tailored approach to facilitating long-term academic excellence and emotional health for students and their families. We teach you to break down learning into small chunks; engage the senses; teach responsibility; encourage creativity; promote critical thinking, organization and time management; and instill high effort and persistence as you nurture students' individual talents and self-confidence.
Student independence is at your fingertips . . .
Thoughts and feelings influence behavior, so you may want to rethink your behavior management strategies!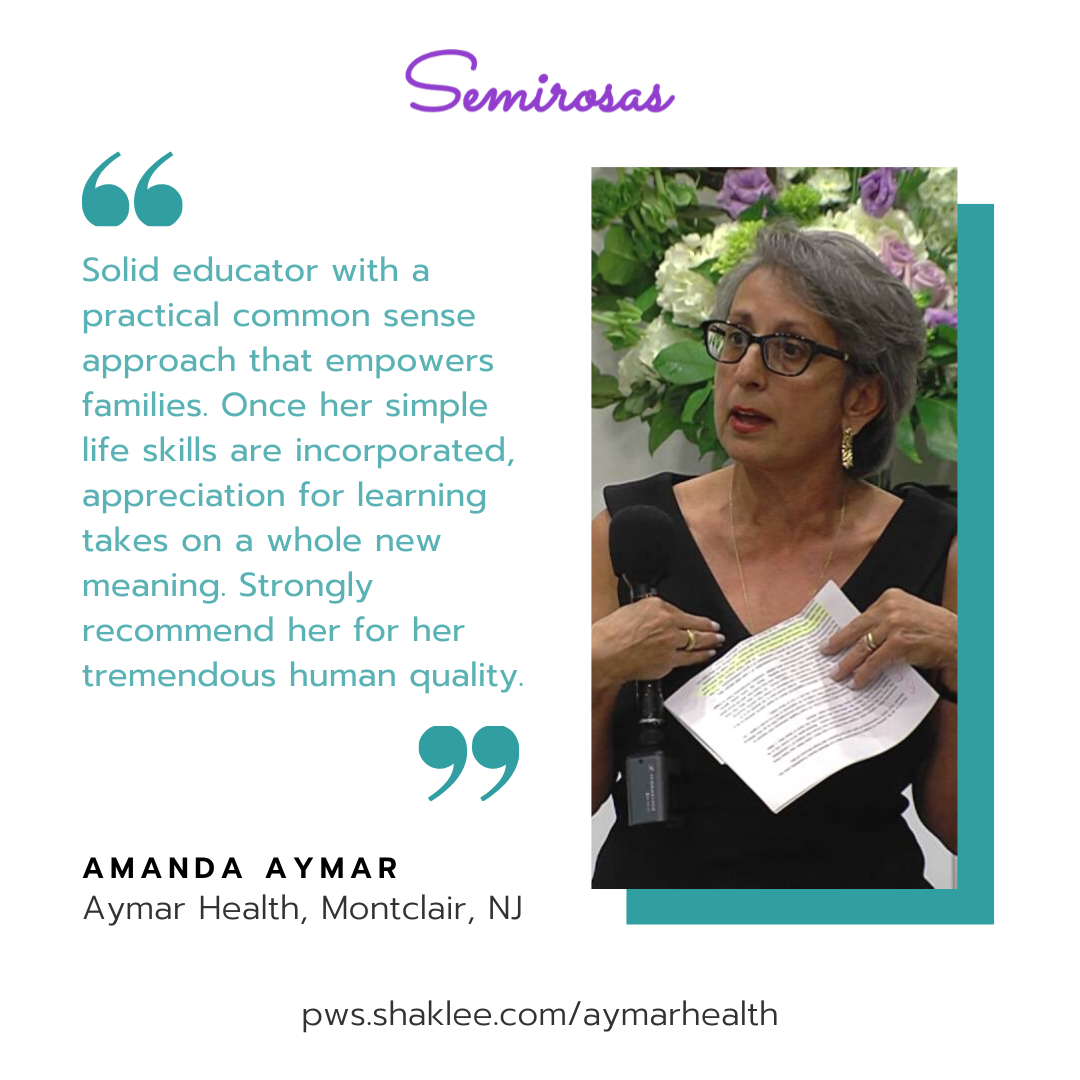 We collaborate with community institutions to help students and their families in more ways than one.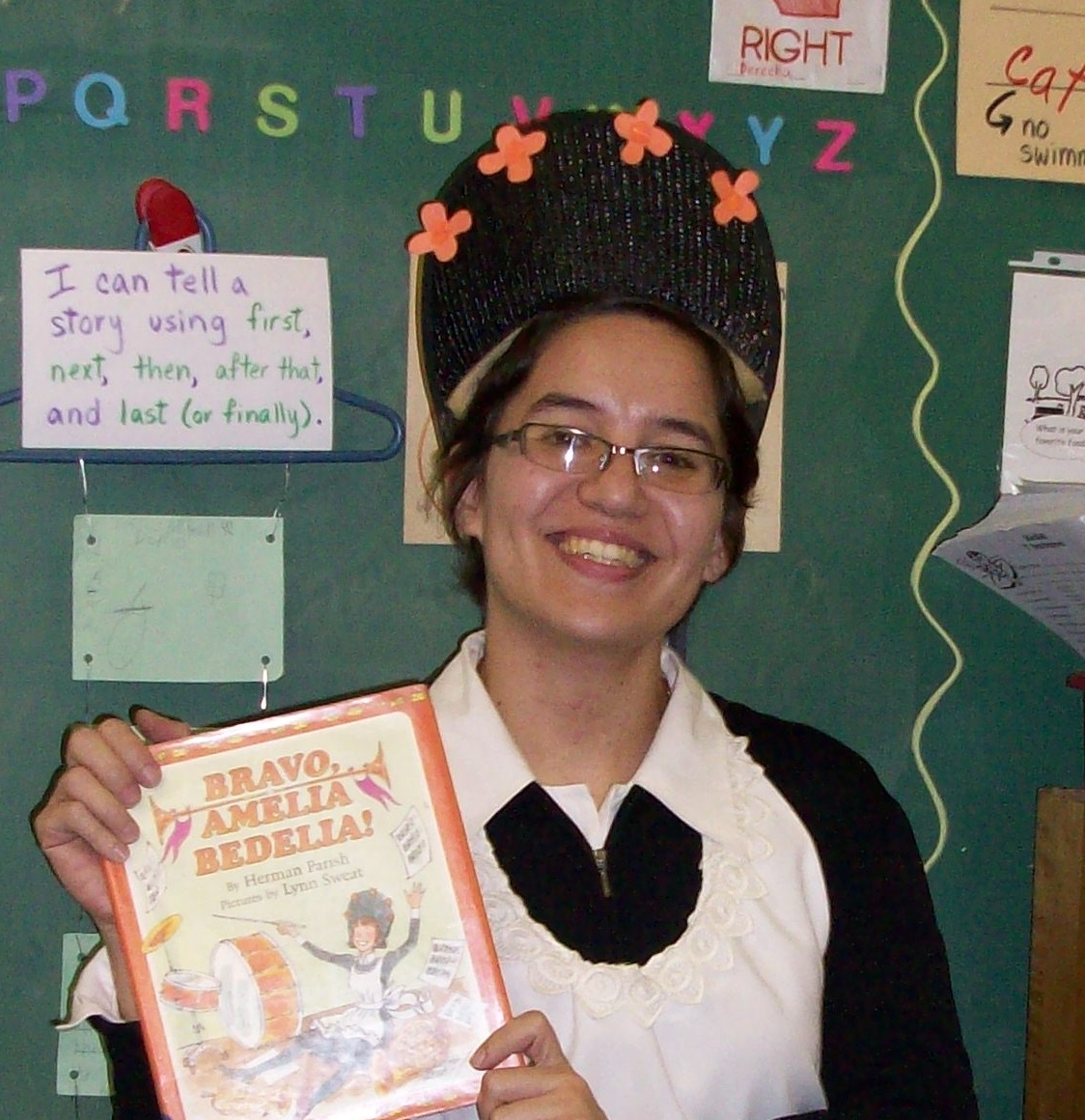 I love teaching since . . . forever! Is it obvious? In case it's not, here's a 2011 picture of me during Character Day. Can you guess who I'm dressed as?
While you're thinking, here's a bit about me . . .
I have over 15 years of experience working with children, adolescents, and adults in multiple capacities. I have provided one-on-one, small-group, and class instruction as a speech-language pathologist, private academic and Spanish tutor, and executive function coach. I also facilitate workshops for students, their families, school administrators, teachers, paraprofessionals, speech-language therapists, and occupational therapists.
Disclaimer: The information contained in this 'school' and its courses is general in nature and for informative purposes only. It is based on the author's personal experience. The author assumes no responsibility whatsoever, under any circumstances, for any actions taken as a result of the information contained herein.